Remaking Salome
A woman looking for a place where she can be. A voice that wants to be heard. A story muffled by the official version.
The well-known story of Salome is retold by Mimus in this solo piece by Deborah Moreira to talk about the women whose voices were muffled, even completely silenced, who have struggled and still do to be heard.
In the play, Salome fights for freedom, while trying to retell her own story.
Threatened by tyranny and facing the oppressive discourse of political power instituted by her mother and stepfather she claims innocence for the murder of John the Baptist. Refazendo Salome (Remaking Salome) crosses women's voices from the past and the present to address contemporary themes and discussions such as mediatic versions of facts and the place of women today. Issues such as power, image, politics and violence are exposed.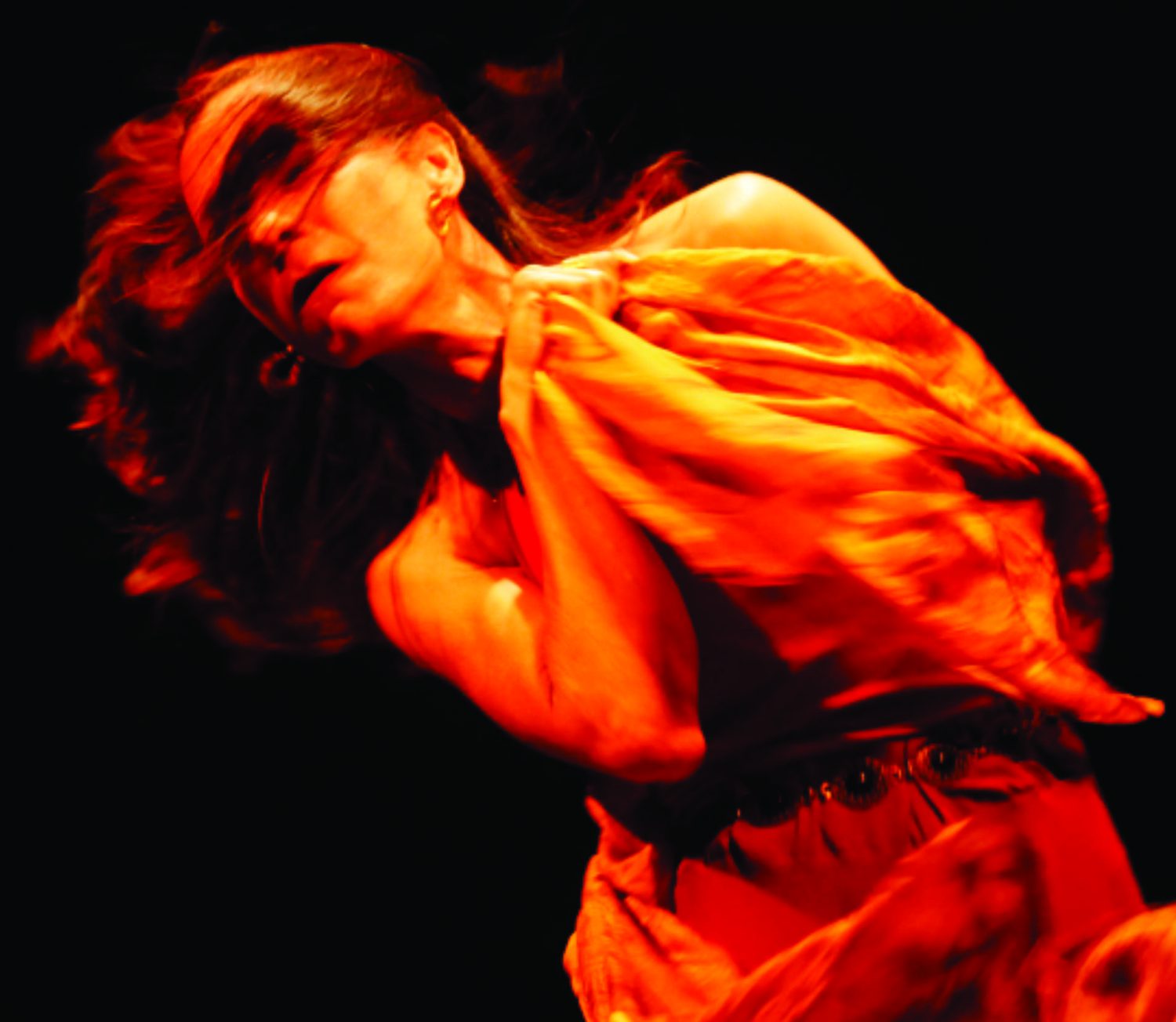 Cast and crew
Written and performed by: Deborah Moreira
Directed by: George Mascarenhas
Costume: Marcio Akiyoshi
Light designer: Luciano Reis
Assistant light designer: Otavio Correia Neto
Musical director: Luciano Salvador Bahia
Music Players: Daniela Penna e Isis Carla
Technical coordinator: Antonio Kika
Photos: Sora Maia
Graphic designer: Tina Guedes
Performances
Opening Oct, 15. 2016, Museu de Arte da Bahia
Performances
Museu de Arte da Bahia (Salvador -BA) – out/nov 2016
Teatro Gamboa Online (Salvador – BA) – jan/2021 (transmissão ao vivo)