Mar
A sunny day. A man and a woman by the sea. A shoe.
The wordless play MAR brings together corporeal mime artists George Mascarenhas and Deborah Moreira (Brazil) to tell the story of  two characters  who meet on the beach on a sunny day.
Amidst the rising and falling tides, the changing weather, and a shoe brought by the sea, the relationship between them is built thus creating a wave of images, situations and emotions.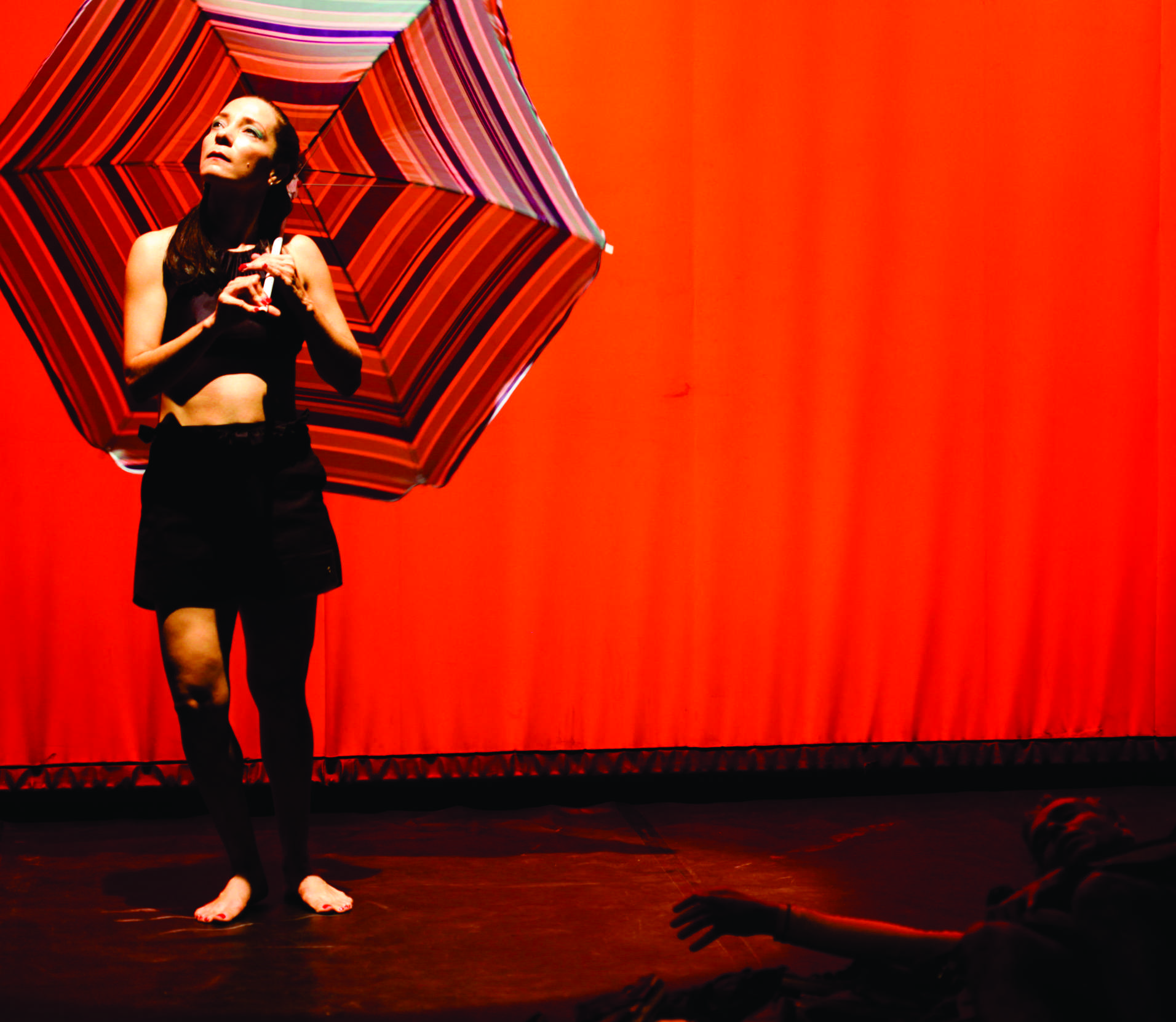 CAST AND CREW
Devised and performed by: 
George Mascarenhas e Deborah Moreira
Directed by:  George Mascarenhas
Dramaturgy and costume production:  Deborah Moreira
Light designer:  Luciano Reis
Assistant light designer:  Otávio Correia Neto
Nusic:  Luciano Salvador Bahia
Set design consultant: RMota cenografia
Crew coordinator: Antonio Kika
Prop designer: Paulo Roberto Florencio
Assistant prop designer: Ronaldo dos Santos
Photos: Sora Maia
Graphic designer: Tina Guedes
Running history
Opening: Nov, 5, 2019 – Teatro Martim Gonçalves (Salvador – BA)
Teatro Martim Gonçalves – Salvador – BA nov 2019
Teatro Martim Gonçalves – Salvador – BA – mar 2020
Projeto Mostra Mimus – Teatro Gamboa Online – live broadcast –  Salvador – BA – jan 2021
Projeto Gamboa online – Replay – Jun 2021